Understanding the buying perception of customer at the point of making purchase underlay the secret of making customer buy a product.
This would go a long way to enhance both inbound and outbound marketing drive.
Apart from identifying the need of customer, it is important to coin in enough reasons why they should patronize our product in the face of growing competition and an era where buyer is the king.
One of the most significant reasons a customer would want to buy your product is when they know your 'Unique selling proposition' is strong and what you offer cannot be found elsewhere. Uniqueness is the answer here.
Make your product or services unique and deliver this uniqueness in a special way while creating magic experiences that would linger in the memory of customer to make them come back again and again.
In the same vein, it is necessary to engage the emotional structure of customer to buy your product because, every buyer make purchase base on emotional need before considering the logical aspect of the product, except professional buyers.
Remember the cliché that says, 'sell the sizzle, not the steak.' Build more emotional and psychological need around the product, but it is imperative to justify these emotional considerations with logic so that they don't have buyer's remorse.
Buyer's remorse is the feeling that they've just made a wrong purchase or deceived into making a purchase.
If the emotion build on purchasing a product does not commensurate with it's logical provisions, the business may go bankrupt. People are hardly deceived twice.
A particular brand of insect killer came with a beautiful and shining packaging. It guaranteed that the product would kill all kinds of insect in 2mins. Then, this offer was unique and people bought the product.
Customers later discovered that the brand couldn't deliver on the promise and the business almost grounded. Thank goodness the company quickly improve on their quality delivery, but still cost them fortune in educating the market of the change.
Customers are bound to continue buying your product when you are able to match the emotional buying level with expected product quality delivery.
You would have removed the buyer remorse that can set in. We all want value for our money. Effectively justify the money spent on your product or services by delivering even above what is promised.
With this, the lead constantly generated would be maximally converted to repeated sales given that you engage strong inbound and outbound focused marketing in this digital age.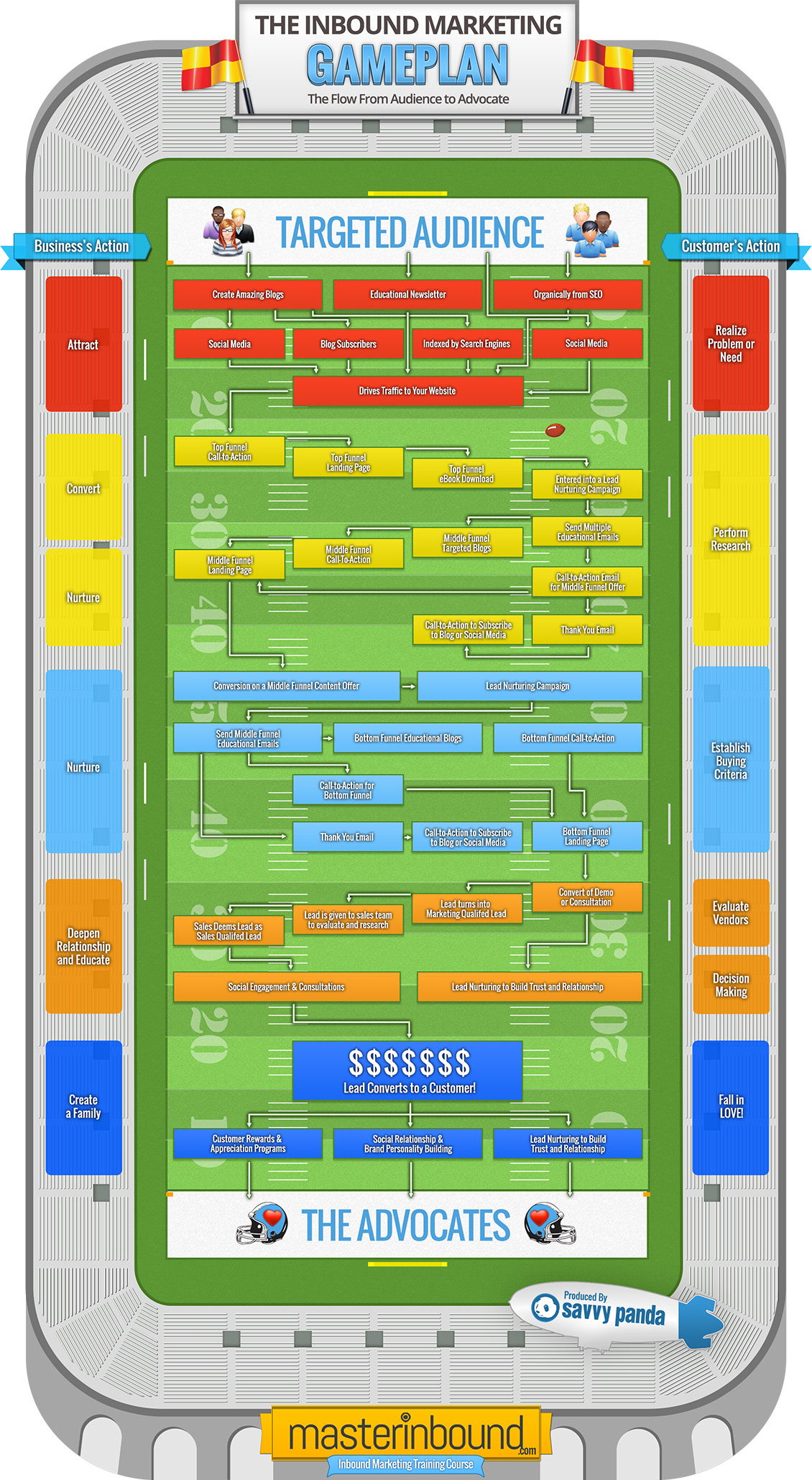 Latest posts by Francis 'Toke
(see all)