WEBSITE RE-DESIGN
SERVICES
Our goal is to give your website the 'New Look'
that match with the current design trend,
making it more functional, user friendly
and attractive to potential customers.
Why Re-Design Your Website
Why You Might Need To Consider Re-designing Your Website
It is really a good practice to periodically redesign a website especially when:
# It is obvious that it lack basic or current design structures.
# Deficient in core functionality that would not make it do what it was designed to do which mere file update may not be able to accomplish.
# The site could be limited in scope to represent the current brand online, compared to the growth of the business.
# Better still, may be your ranking on SERP is rapidly dropping which could be attributed to poor site management.
# It could even be that the trend within your niche is changing and you desire to change your business style with it in order to keep your customer and stay in business effectively.
Need Website Audit On Redesign?
Whatever the reason for taking the move to redesign your website, we are here to give you professional advice 'Free Of Charge' upon accessing your website.
Just contact us using the simple form below. Include a link to your website and we shall get back to you with a comprehensive report on our observations and advice you accordingly.
The Ultimate Goal
Our website redesign services will give your site 'face-lift' that match the current design trend, making it more functional, attractive and user-friendly.
Our Website Redesign Process
We don't just jump at your website. We make sure we understand your site anatomy, your business model, the mission, vision and key success factors through analyzing, interacting and partnering.
Analyze
We analyze your website and identify the key success factors that need to be fine tuned and built upon to enhance lead conversion process.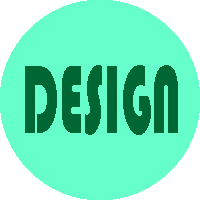 Design
We harness the knowledge we gathered to commence redesign of your website in line with the agreed design structures that are also subject to your approval.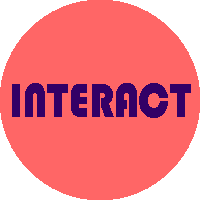 One-On-One Interaction
We interact with you to understand properly your business goal, aspirations, expectations and what you want to achieve on the website.
Make Your Website Come Alive!
Let us redesign your website to attract, engage and convert your targeted audience to loyal customers. This is easy when basic human psychology is incorporated into website design structures and content.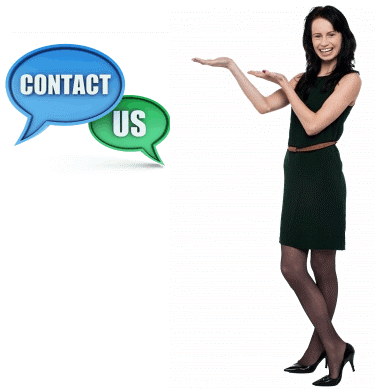 Frandimore:
Your Web Partner Next Door!