We make your website attract more customers to your business while you convert them to loyal clients.
GET OUR PRICE QUOTE
What would you do if 500 unique customers suddenly request for your products or services?
Get prepared, because that is what your website can do to your business if it is built to attract and convert.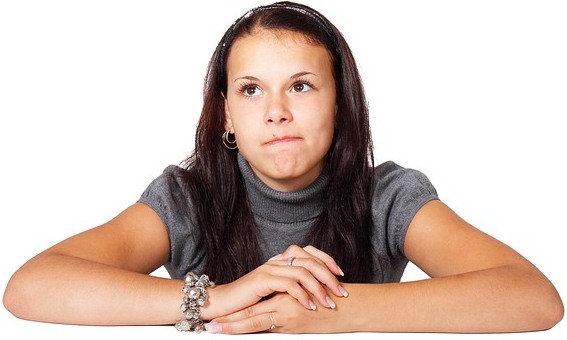 To attain this goal, we have to do much more than the usual website setup for the sake of getting your business online.
Incorporating human psychology into web design structures that can propel conversion becomes imperative.

Our website development is not complete until we incorporate the tools below on your website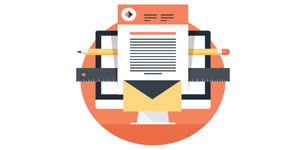 Conversion can not take place without multiple communications. We ensure you do these effectively and professionally.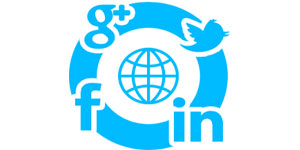 We advertise your website on Facebook using remarketing pixel to target your real audience.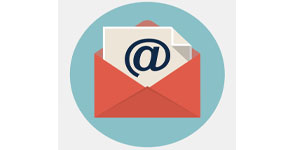 We create functional forms or sign up forms as the case may be with pockets of auto-respondents that build credibility and trust on your brand.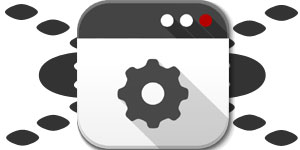 Your business can attract customers from the huge number of app users. So, we shall convert your website to android app that could be downloaded on Google play store.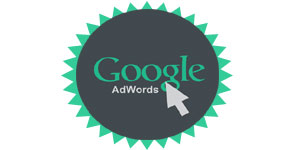 We shall setup Google Adwords campaign(s) for your business, while targeting the location of your clients and where they go using Retargeting model.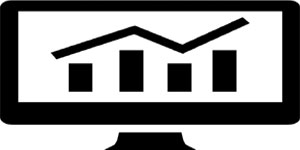 It is important to take multiple metrics so as to be able to map inputs against value and growth while drawing inferences for future decisions.
We do all the above, and even much more because we know from experience that they are the 'missing ribs' in website development that would make your website attract prospective customers to your business.
How We Perceive Website Design and Development
The overall perception of targeted audience or prospective customer to website depend greatly on how design outlook is tied to content copy (messaging) which invariably will determine trust level and then, conversion.
Surely, you want your client to trust your competence, expertise and professionalism displayed on your product or services in order to earn their trust and consistent patronage. The first point of assessment is the outlook and presentation of content and features on the website upon which the products are displayed.
Apart from color combination, banner & logo design, how do you ensure both visitors and customers get what they look for on your website or were they lost in the midst of paths trying to navigate to a destination within your site?
These are issues that can hamper the success of a viable website with high quality products, relevant keywords and optimized pages.
We tackle all these at the earlier stage of website development because we know that web design must tackle usability problems and offer long term solutions for the best user experience.
Nevertheless, SEO structures must be embedded on pages for search engine marketing that guarantees unlimited free traffic. Our website design services address all these issues, making your website user friendly and at the same time accessible to search engine spider for index.
Why Put Business Online
# There is a significant increase in internet usage among your targeted audience.
# Your commercials (TV advert & Radio jingles, Handbill and Online Campaign) are not complete until you get a website where you can build a landing page, because these commercials are limited to propel conversion.
# More than 89% of your prospective customer use search engines like Google, Yahoo and Bing as link to website where they educate and familiarize with product and services long before taking the buying decision.
# Families and loved ones have the capacity to influence buyer's decision and their perspective of brands. They use social media as platform to connect, interact, share ideas and content among themselves. These are mostly content on website especially blog.
With our affordable website design services, you can take your business to where your prospective customers congregate.



How We Work
Blackheath
*We gather initial requirements from you.
*Understand your business goal.
*Uphold detail website specification at planning stage (Key Performance Indicators, KPI).

*Develop a unique selling point that will reflect on the entire design outlook.
*Commence website development.
*Test website navigation and rate of user friendliness.
*Deliver your website and train users.
REQUEST FOR A FREE QUOTE
The asterisk fields are required.
In this internet of things where marketing communication is done digitally, website is the indispensable medium you need to attract and engage the prospective customer looking for your product or services online.
The truth is; more than 89% of your prospective customers use search engines like Google, Yahoo, Bing, AOL, etc to find what they want to buy.
How will you grow your business if these people can't find your business online?
However, it is one thing for your business to be found online, it is another thing altogether for your targeted audience to be attracted to your site and be engaged enough to take the desired action.
That is when they can be converted to loyal customer.
This is where we come in handy to help you solve the puzzle.
Remember, apart from designing your website, we shall market it on Facebook, setup premium email marketing channel and do Google Adwords campaign(s) for it. You shall also enjoy our one year free consultation, SEO services, 3 months free website maintenance and other customized features tailored to your specific needs.
What Clients Say About Us
It would have been impossible to reach the partners we have today without our website. Thank you for the initiative.Your advice and web design have really helped us tremendously. We're able to reach out to more people. Keep up the good work.
Mike Oloye
You have indeed match words with action which I never thought possible before now. Thank you for giving us reasons to invest on our website. It has opened lots of opportunities on both Blue Tech and Aveda Global Perfume Store.
Kenneth Nworji
It actually seems like a joke when I kick started this website with Frandimore Web design team. I was over-whelmed by their support, advise and the patience in putting me through the maintenance segment.  I can't but say thank you.
Joe Edem
In case you have any question, please use the contact form below. We shall get back to you ASAP.
Contact Us @

Branch: 30, Oba Amusa Av, Subol B/stop, Ikotun Lagos, Nigeria.
Office: Suite 2, Glory Shopping Complex, Council,
Tel: +234 905 908 9287
Lean on us to put your business before your targeted audience while you keep growing your customer base.
Frandimore: Your Web Partner Next Door!