Facebook brand page cover photos are the first content that draws in audience attention. The photo design should therefore be creative and unique. It is like a billboard that showcases brand promotion.
People connect better with images that speak thousand words (Instagram and Pinterest) which was why Facebook deem it fit to redesign their entire social networking platform, upholding the sharing of images and events that linger (called Timeline) giving users the opportunity to reflect, ponder and interact with fans, friends and loved ones on that basis.
However, images/pictures need to be creatively presented for it to be appreciated and ignite connection especially cover photo. The dimension of Facebook cover photo has been specified in great details. These have overtime enhanced accurate design structures that align properly with the whole compact including the profile picture.

Below are some Facebook brand pages that have gone the extra mile to create cover photos that compliment their brand ideas while using the same medium to connect and interact with fans.
H & M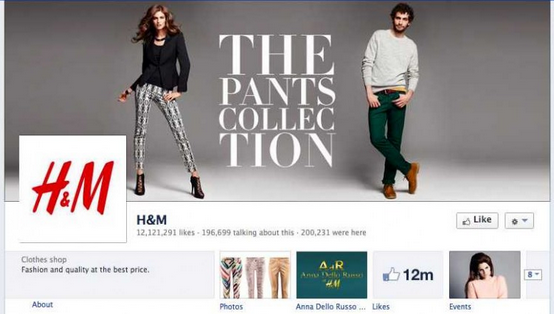 STARBURST
It is a good idea to change cover photo periodically to make the entire page look new and fresh all the time. Just ensure that each photo has the capacity to connect with your fans while living in your brand and don't forget to always follow Facebook rules and regulations on cover photos design.
Watch a SlideShare of the complete cover photos

Here are rules and regulations for designing Facebook brand page cover photos.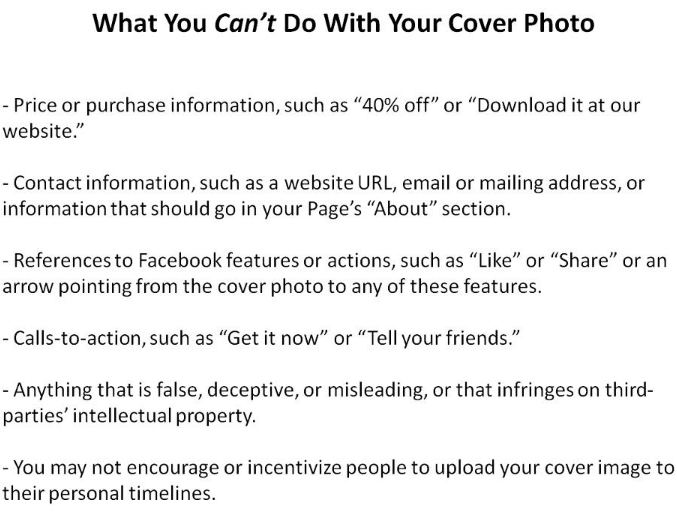 Which brand has inspired you the most?
Latest posts by Francis 'Toke
(see all)